Livonia-Avon in - Waterloo Out in Finger Lakes
There are a couple of significant changes in the Finger Lakes League this year, according to League Coordinator, Joe Hill who recently announced that Waterloo will not field a varsity team this year and that Livonia-Avon will play in the FL this season.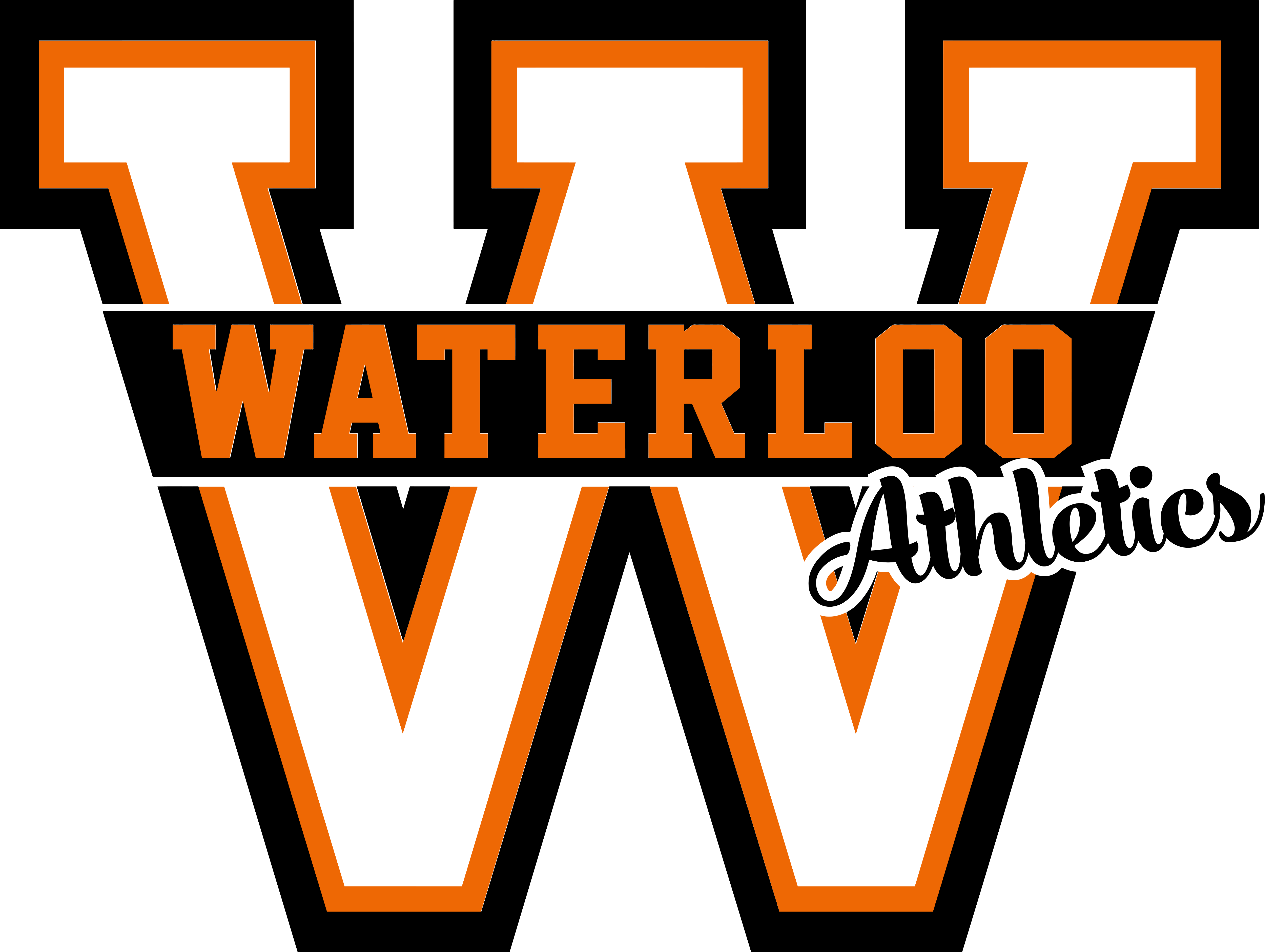 Waterloo, who ended their season early last season, has decided to focus on the Junior Varsity this year with the hope that, by the 2025 season, they will again sponsor a Varsity program in the Finger Lakes League. The 2023 team finished the season with sixteen players, seven of which were seniors and with only two juniors. Waterloo was the fifth team in Section V to start a Varsity program (in 1965) under Head Coach Larry Russell. Other coaches included Bill Bryant, Tom Abraham, Dwight Babcock, Mike Simon, Gary DeWall, Tyrone Thomas and Matt Morrin.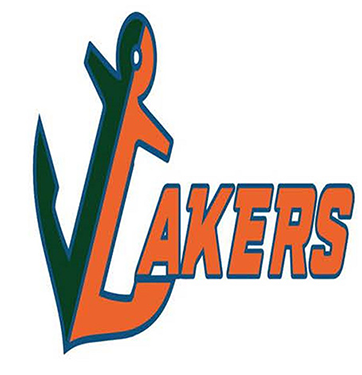 After a number of attempts, Livonia-Avon has gained approval for a three-year trial (renewable annually) with the Finger lakes schedule. At the same time, Athletic Director Mark Kress, has announced that the Head Coaching position is open. The posting closes 9/29. The link to apply is: https://livonia.recruitfront.com/JobPostingCategory?CID=13270
Previously playing as a GRALL member, the Lakers now leave the GRALL with just three teams: Aquinas, Bishop Kearney and Haverling.
With eleven teams now in the Finger Lakes, there will be two divisions.