2019 All-Americans Announced
SPORTSFIVE REPORT:
The Head Coaches of Section Five recently considered players who had been nominated for All-American and All-Academic awards. The awards, sponsored by US Lacrosse, identify some of the best players from each area around the country. Each of the Head Coaches in the section is allowed to vote on each of the awards.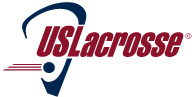 The All-American award is given to excellent lacrosse players from the area. US Lacrosse allows one award for each six teams in the area but this year there were six awards available. Seventeen players were nominated. Section Five coaches require that players who are in leagues must make first team league honors in order to be considered and all, but one player made first team honors.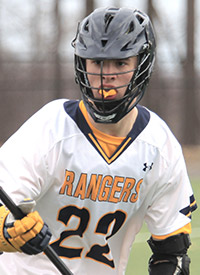 For the All-Academic award, an emphasis has been placed on the academic qualification of the nominees, but players were required to make first or second team if they were in a league. Where, in the past, nominees for this award were first considered for their skill on this field, this year, although skill was considered important, nominees did not need to be "All-American" quality players. Academically, nominees needed to have an average GPA of 3.7 (93%). There were also six awards available in Section Five.
In 2012, US Lacrosse added an award named for the long-time Johns Hopkins lacrosse coach and Athletic Director, Bob Scott. The annual award is given to a senior of outstanding character, good academic standing and one who demonstrates good sportsmanship and safe play. The winner from Section Five, this year, is Spencerport senior Riley Schmeer.
The coaches also made their picks for several other awards. The Coach of the year was, from Brighton, Head Coach DT Benedict. The Assistant Coach of the year was, from Canandaigua, Kyle Stanney and the Man of the Year was from, SportsFive Media, Paul Wilson.