USA Lacrosse All-Americans and All-Academics
SPORTSFIVE REPORT:
USA Lacrosse has approved our nominees for their awards.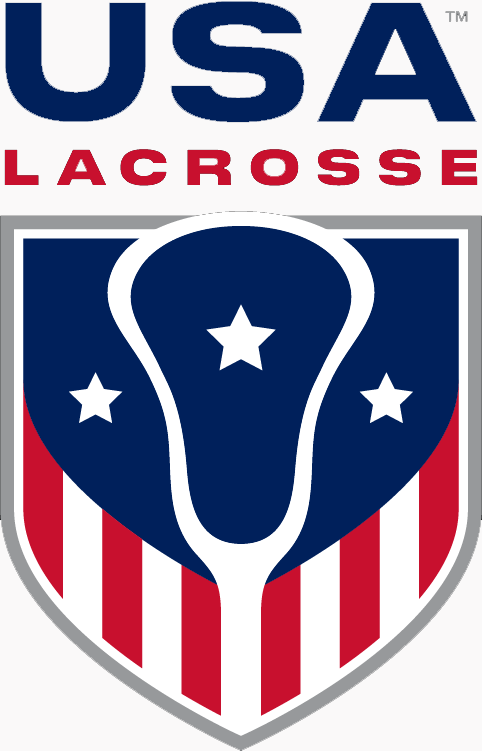 The Head Coaches of Section V considered players who had been nominated for All-American and All-Academic awards. The awards identify some of the best players from each area around the country. Each of the head coaches in the Section is allowed to vote on each of the awards. The selections from our area were then submitted to the USA Lacrosse for final approval.
The All-American awards are given to excellent lacrosse players from the area. The national program allows one award for each six teams in the area but this year there were six awards available. Fifteen players were nominated. Section Five coaches require that players who are in leagues must make first team league honors to be considered.
For the All-Academic award, an emphasis has been placed on the academic qualification of the nominees, but players were required to be assets for their teams. Where, in the past, nominees for this award were first considered for their skill on this field, this year, although skill was considered important, nominees did not need to be "All-American" quality players.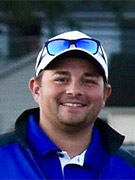 Academically, nominees needed to have an average GPA of 3.7 (on a 4.0 scale). There were also six awards available in Section V and there were seven nominees. Some players were nominated for both awards and in the end five were selected.
The Head Coaches also selected a USA Lacrosse Coach of the Year for NYS Section V. This year the coaches selected Bill Buttaro, Head Coach at Spencerport. The Rangers were 13-6 this year and advanced to the Sectional Finals for the first time in program history.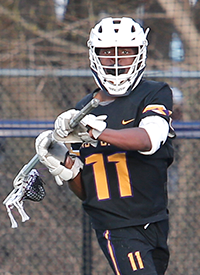 In 2012, USA Lacrosse added an award named for the long-time Johns Hopkins lacrosse coach and Athletic Director, Bob Scott. The annual award is given to a senior of outstanding character, good academic standing and one who demonstrates good sportsmanship and safe play. The winner from Section V, this year, is East United-Eastridge senior Keenan Edwards.
Head Coach, London Booker says, "As a volunteer for RocE6 lacrosse, Keenan has devoted countless hours to supporting the growth and development of young athletes. Whether it's coaching, mentoring, or organizing events, Keenan goes above and beyond to ensure the success of the program.
What sets Keenan apart is his unwavering commitment to doing what needs to be done, even when no one is watching. His integrity and strong work ethic make him a standout among his peers. Keenan's actions serve as a shining example of character and dedication. His remarkable efforts serve as an inspiration to us all, reminding us of the power of selflessness and the importance of giving back."