Week In Review - Week 8
EDITOR'S NOTE: This weekly summary touches on some of the games played in the recent past and highlights some games of interest in the current week. For more in-depth coverage, click on the DAY OF THE WEEK for more coverage for that day, including box scores, articles, and galleries.
There forty-four games played last week. There are seventy-three out of section games scheduled and 64 have been played. Section V teams have won 38 and lost 26 (59%). There are no teams that are undefeated at this point.
| | |
| --- | --- |
| Games played last week: 40 | Games played this season: 266 |
| Leagues games played last week: 22 | Out of Section games last week: 6 |
| Mismatched Games (>8 pts): 11 | Close Games (<4 pts): 16 |
| Undefeated teams: 0 | Games scheduled for next week: 42 |
Looking Back
On Monday Victor defeated the Canandaigua zone in a game that was highly contested throughout. Haverling won another game, this time against Watkins Glen. Bloomfield-Honeoye defeated Midlakes-Red Jacket as John Blair scored both the tying and the winning goal. Also, Waterloo, with small numbers, cancelled the rest of their season.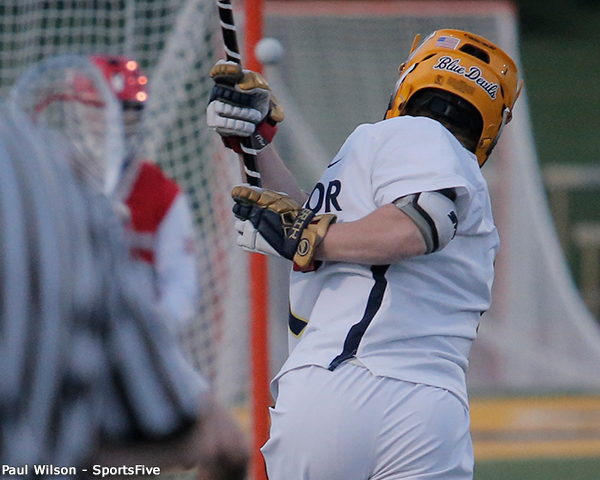 On Tuesday Gates Chili held off a fourth quarter surge by Brockport to win their second game of the season. The other nine games were mismatches. Winners included Pittsford over Brighton, Wayne over Marcus Whitman and Irondequoit over Fairport.
On Wednesday Livonia-Avon won a shutout against visiting Bishop Kearney and Midlakes-Red Jacket defeated Batavia-Notre Dame.
There were four players named Canandaigua National Bank Offensive Players of the Week. Thomas Gravino (Victor) and Tan Auriuso were named offensive players of the week and Nick Lepiane (Irondequoit) and Jonathan Bucciarelli (Greece) were named defensive players of the week.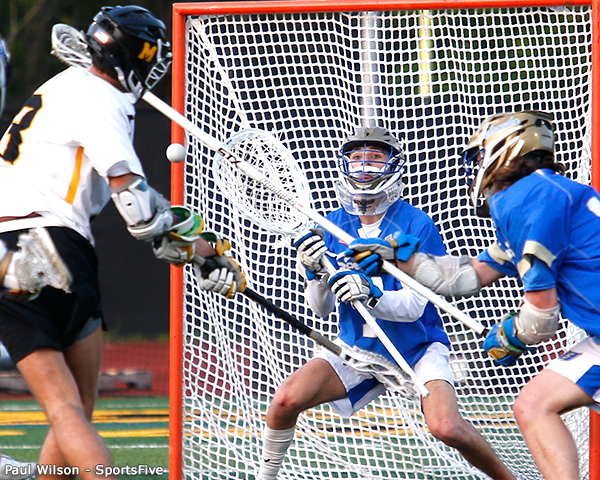 On Thursday Both Fairport and Penfield won their games by one goal. Mynderse defeated the Pride 9-6 and the rest were mismatches. Hilton (8-6) defeated HFL (10-3) with a score of 15-8 and Wayne defeated Pal-Mac 13-12.
On Friday There were two games played on Friday night. One was a blowout and the other went to three overtime periods.
On Saturday it took overtime after seven ties for the Rangers to beat McQuaid Jesuit 10-9. Brighton scored first and never looked back as they beat Aquinas 11-8. An unmatched goal in the fourth quarter was one goal less than the Saints needed as Livonia-Avon won 8-7. Penn Yan has an overtime loss against a strong Lake Shore team from Buffalo and Schroeder held the Hawks scoreless in three quarters for their 5-3 win in Corning.
Looking Ahead
This is the last week of the regular season. The Tournaments will start on next Monday. Seeding for the tournaments will be available on Sunday morning.
There are five games scheduled for Monday including Brighton at HFL and Canandaigua at Greece Storm.
There are fourteen games set for Tuesday with at least ten them games potential good ones. Pittsford is at R-H and this game could be replayed during the Class A tournament. Marcus Whitman is at Pal-Mac, Haverling is at BK, Thomas is at Schroeder, Fairport is at Penfield, AQ is Livonia and Hilton is at Victor.
There are no games scheduled for Wednesday.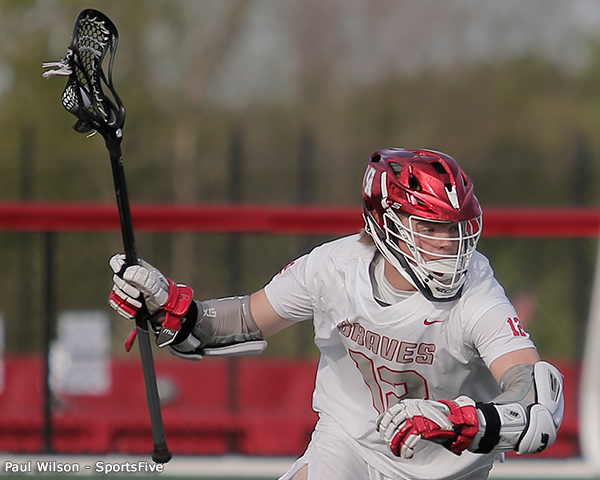 On Thursday there will be lots to see as you pick between thirteen games. Some interesting ones include Fairport at McQuaid, Penfield at Hilton, Brighton is at Geneva, RH is at HFL and Livonia- Avon is at Penn Yan.
On Friday, Spencerport is at Corning.
The regular season finishes on Saturday with seven games including HFL at Churchville-Chili, Batavia-ND at Newark, Greece at Gates and the last planned game is Brockport at Bloomfield-Honeoye.
Check out the times and the whole weekly list on the games page.