Waterloo Ends Season
We have been notified by Waterloo AD Christal Kent that Waterloo has cancelled the rest of their games for the 2023 season.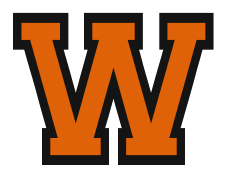 Mike Simon, Coordinator for Section V Boys Lacrosse has determined that the five teams that were expecting to play, will each win by forfeit. With only two weeks left in the regular season teams will not be allowed to find replacement games.
The Tigers were scheduled to play Pal-Mac today and had scheduled games with Newark, Mynderse, Midlakes-Red Jacket who will each receive a 1-0 forfeit. Waterloo will finish as an under 25% win team giving teams that beat them 4 points and teams that lost to them 1 point toward their seeding average.
With both Bishop Kearney and Waterloo not competing in the Class D Section V tournament, there will only be one out bracket game starting on May 22nd.