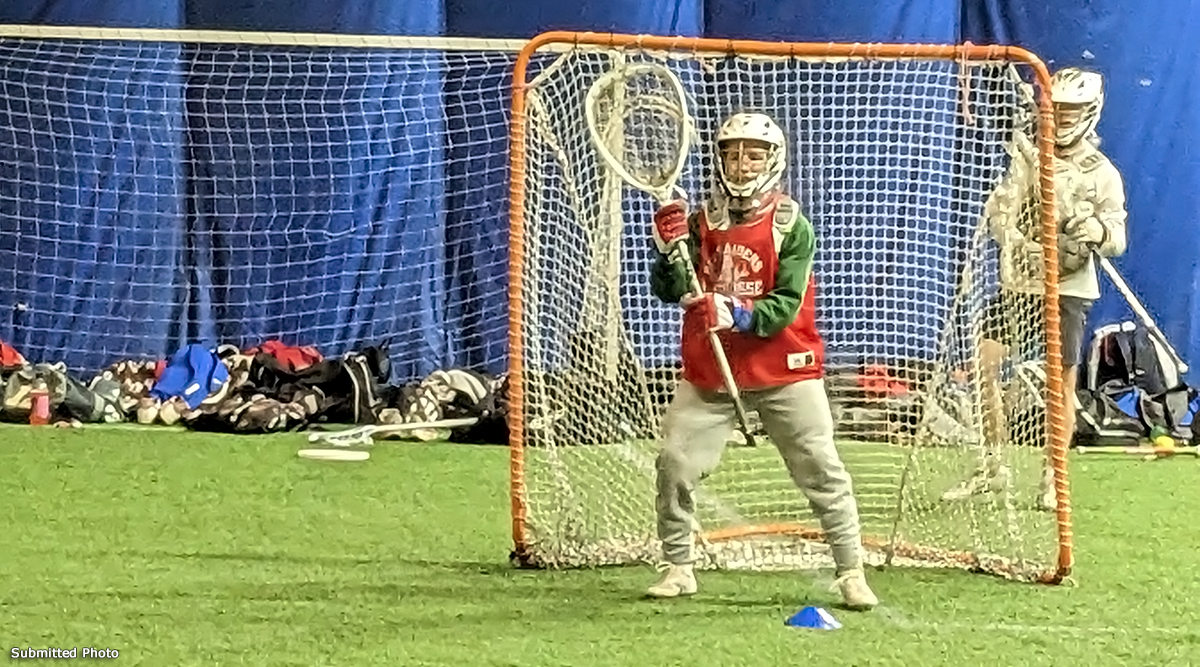 The 2023 Season is underway
Varsity lacrosse teams throughout New York State had their first practice of the 2023 season today and thousands of players have high hopes for a fantastic year, full of wins and championships. In the end, however, there will only be two teams left in each class who will compete for the New York State Championships.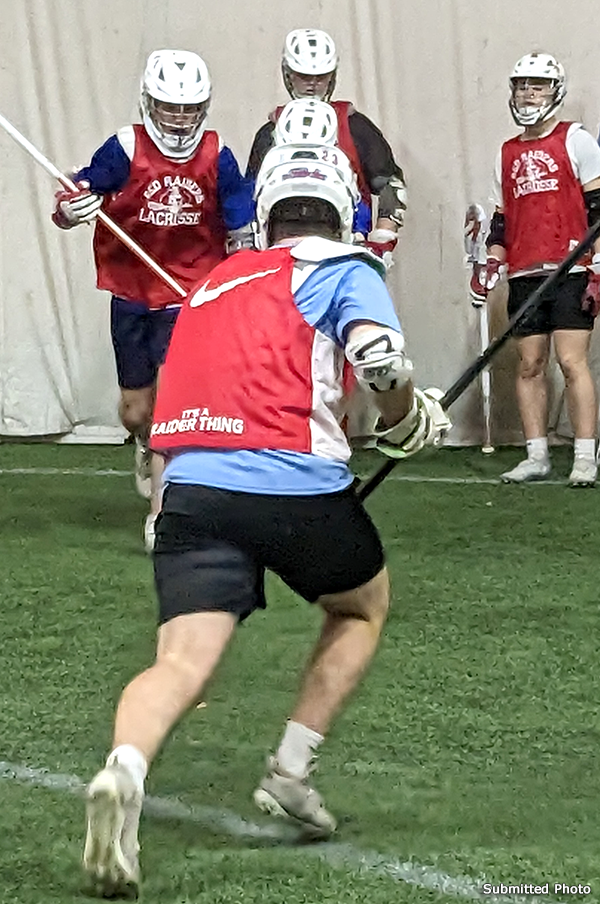 NYSPHSAA rules require preparation and conditioning before games came be played. The first game currently scheduled in Section V will be on Thursday, March 23rd when Newark hosts Watkins Glen from Section IV (see NOTE 1).
By rule, each team is allowed to play up to sixteen regular season games. To see your favorite team schedule, you can go to their team page. There, you can see not only their schedule but team history, honors and more. If you are interested in every game scheduled, you can find it on the "GAMES" tab (see NOTE 2).
There is a great deal of information about players which can be seen from the "PLAYERS" tab. Every Varsity player has an individual page with his personal stats, college decisions and awards won. As the season progresses you can check out "The Leader Boards" to see top offensive players.
On game days, look to the front page to see the latest reported scores, and game reports.
And... Here we go. Please enjoy our coverage over the next thirteen weeks!
---
USING BLAXFIVE.NET:
NOTE 1: You can see a list of "Games This Week", by selecting the "GAMES" tab and choosing "Games This Week". You can also look at lists of games by date and you can see a list of games against out of county opponents. You can also see a list of all games scheduled for this season. On Sundays starting in week three, you can check out the conference standings by clicking "County Standings".
NOTE 2: For teams go to the "TEAMS TAB" and select from the list. To see EVERY game scheduled, go to the "GAMES TAB" and select "All Games". Games that have been played are at the top of the page and unplayed games follow.