Fairport, Canandaigua, Geneva and Penn Yan Top Poll
Head coaches from all thirty-five Section V teams were invited to participate in a preseason poll, asking the question, which teams will be in the finals and which team will win.
Class A: Fairport (41) - Pittsford (26) - McQuaid Jesuit (9) - Hilton (1)
Class B: Canandaigua (32) - Victor (20) - Thomas (10) - Penfield (4) - Churchville-Chili (2)
Class C: Geneva (44) - Wayne (19) - HF-L (10) - Livonia-Avon (1)
Class D: Penn Yan (43) - Pal-Mac (25) - Marcus Whitman (2) - Aquinas (2)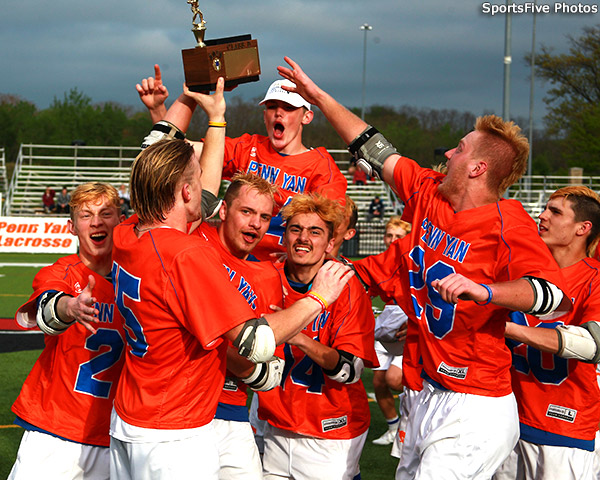 In Class A seventeen coaches picked Fairport to win and fourteen said that Pittsford would be runner-up.
Class B is very competitive, and the results were a bit more spread out. Twelve coaches Canandaigua to win and nine picked Victor to win, but there was interest in Thomas.
Class C went clearly to Geneva who received twenty votes for the championship with Wayne showing up as the runner-up. There was strong support for Honeoye Falls-Lima as a potential runner-up as well.
There was no surprise in Class D where Penn Yan was picked by twenty coaches to win and Pal-Mac received nineteen votes as the runner-up.
Polls are fun, but in the end, game results is what matters. Let the fun begin.