Gananda Looks to Returners
Gananda 2021
Class D - Finger Lakes League
Gananda had a tough year in 2019, posting their first losing season since 2011 at 6-11. They had a large number of underclassmen on that team and some are now juniors and seniors.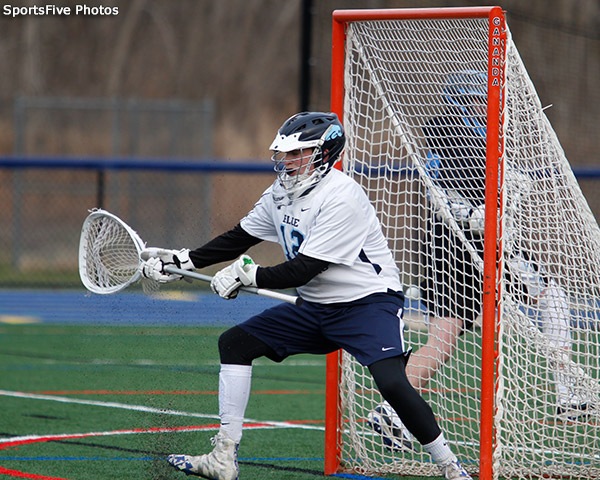 Junior midfielder, Brock Chasey is back after scoring 14g-4a as a freshman, along with senior attackman AJ Golden, who as a sophomore on the 2019 team scored 23g-2a. Bothwill be important on the Blue Panther offense. Gavin Britton is back in the goal for the Blue Panthers. He made 141 saves as the starting goalie in 2019 and is looking forward to more this season. Helping in defense will be junior defenseman Justen Moskal.
Gananda looks to get back to a winning record this year with their Finger Lakes schedule. Out of league games with Gates Chili, Batavia and Aquinas are opportunities and the additions of Livonia-Avon and Bath from the GRALL are important games for Gananda.
Head Coach
Joe Sidari 6th year 45-26
Assisted by Jim Britton
Some Key Players
AJ Golden (12-A), Brock Chasey (11-M), Justen Moskal (11-D), Gavin Britton (12-G)
Key Games
The Blue Panthers will need to be competitive against Gates Chili, Marcus Whitman and Newark and take one from the best of the area to make a statement this season.
See other stories as they are posted: Class A - Class B - Class C - Class D