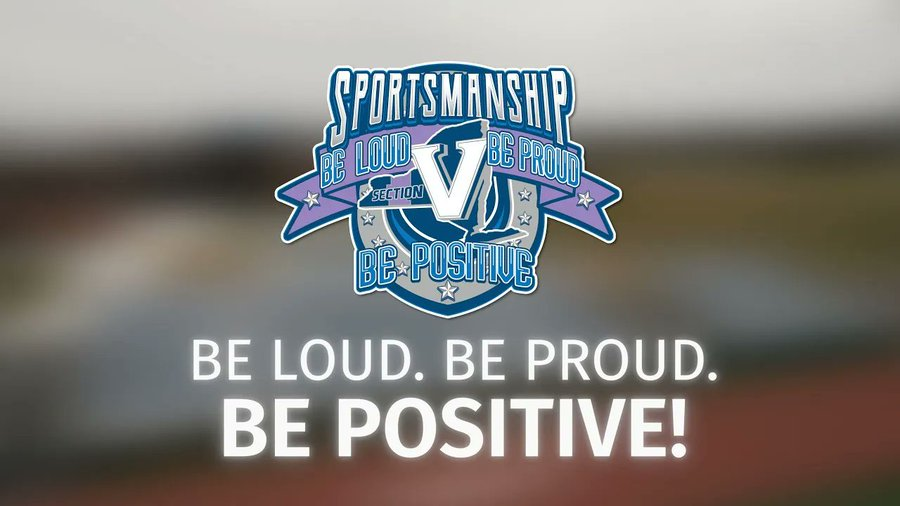 Section V posts Sportsmanship Video
NYS Section V has posted their first sportsmanship video, a 90 second spot that makes the point with humor and fun.
Communications and Marketing Director, Shaun Jeffers is the driver and Marcus Whitman Athletic Director, Paul LaHue are featured in spot that reminds us the "backseat drivers" are not needed at athletic contests.
Prompted, in a great part by the (national) problem of the loss of younger officials who stop working because of behaviors at games, it is becoming more difficult to find enough officials for games.
Check out the spot, and share it with those who love to go to games.