Newark Needs Head Coach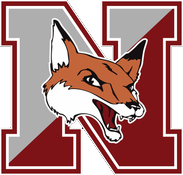 Newark Central High School is looking for a Head Varsity Coach.
"Newark CSD is seeking a new Head Boys Varsity Lacrosse Coach for the Spring of 2022. Interested candidates can apply at https://newarkcsd.recruitfront.com/. "
Any questions, please contact Chris.Corey@NewarkCSD.org"
"The Head Coach at the varsity level is responsible for leadership for the entire program within the particular sport."
"The Head Coach is responsible for program articulation and consistency and is responsible for communicating regularly with coaches at each level. The Head Coach keeps up-to-date on current issues and trends in the sport and communicates such to the Athletic Director and to coaches at each level." More information is available.