First Player Page Ad Posted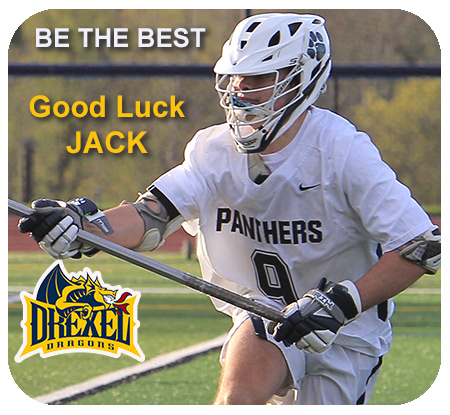 The first player support ad has been posted in support of Pittsford Defenseman Jack Wallace.
With the new design for BLaxFive.NET last year, new "player ads" were made available to help defray the ever-growing costs by allowing friends and family to post an "ad" on their favorite player's "Player Pages". When the season ended before it even started, there were, surprisingly, no ads purchased until this week, when an "anonymous fan" posted the first ad on Jack's player page.
"Frankly, I was a bit surprised that families didn't use the ads to support 2020 graduates," said BLaxfive director Paul Wilson. It seems like a great way to make a statement and support both an athlete and the website.
Parents - Grandparents - Best Friends - Teammates - can show that they are grateful, care and support their favorite players.
More information, including the rules can be found here.