New Developmental Program Offered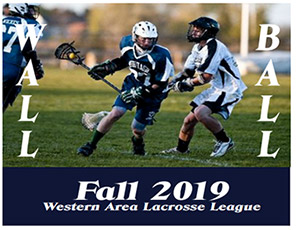 Churchville-Chili Head Coach Cubby Chalmers, in partnership with Roberts Wesleyan is starting a new developmental lacrosse program for boys in divisions from third grade to Varsity.
The first session (September 22 to October 27 meets at the Roberts Wesleyan athletic fields on Sunday. For more details check out their flyer.
There are also plans for a summer league to start next year. " Our vision and plan is to introduce the league this fall and totally roll it out in the spring, running leagues from early June through the end of October", says Coach Chalmers.