Gates Chili Looks to Rebuild
Gates Chili 2021
Class B - Monroe County League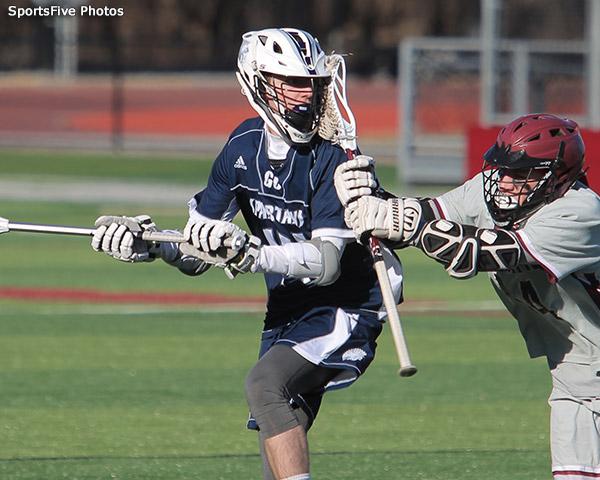 Gates Chili had eight sophomores on their 3-14 2019 record and three are back in leadership roles for their senior year. In the attack are Brady and Ethan Knauf. Michael DiMarco returns for his senior year in the midfield. New to the varsity are juniors Nathan Weise in the goal and Blake Fennel in the midfield.
Coach Gormel says, "After losing last season, we are continuing to rebuild the program here. We have a great group of seniors who really want to buy-in, and a sharp group of juniors who want to take on a leadership role."
The Spartan schedule is mostly Monroe County Class B teams that include Penfield, Spencerport, Thomas, Brockport, Churchville-Chili, Brighton, Schroeder, Canandaigua, and Brockport.
Head Coach
Cameron Gormel 3rd year 3-14
Assisted by - Nick Judge
Some Key Players
Ethan Knauf (12-A), Brady Knauf (12-A), Nathan Weise (11-G), Blake Fennel (11-M), Michael DiMarco (12-M)
Key Games
Coach Gormel says, "The key games this year will be against East United, Brockport, Churchville, and Gananda. I am hoping the Brockport and Churchville games will be good matchups for us."
See other stories as they are posted: Class A - Class B - Class C - Class D