Greece Storm Looks to Leonardi
Greece Storm 2021
Class A - Monroe County League
Head Coach Shane Cole was hired last year taking over for Andy Hilton and although he had big plans, there were no games, so he, like his players are looking forward to this season. "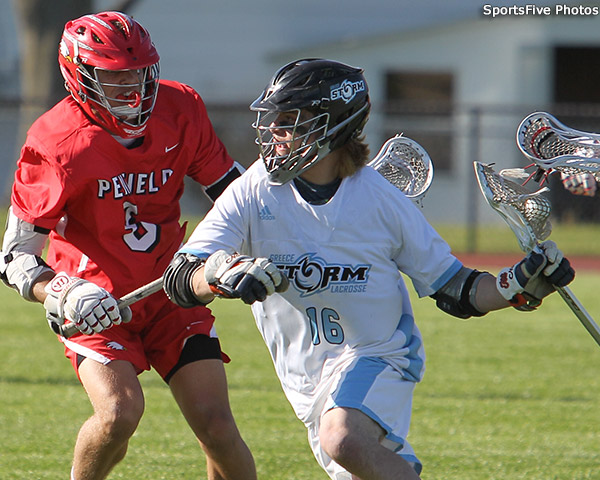 The Greece boys are very excited to get after it this year. We have a dedicated group of seniors and underclassman who want to make a statement this season." The 2019 season ended the Storm's 11-6 record with an overtime 10-9 loss to Penfield in the quarterfinals.
With Hilton, Pittsford and Fairport on their (current incomplete) schedule, the Storm will have a peek at Class A opponents. Add Victor, HF-L and Thomas and Greece will have many opportunities to show that they have arrived.
Nicholas Leonardi was an honorable mention midfielder in 2019 in the highly competitive MC-d1. Not afraid to shoot, he finished his sophomore year with 18g-18a. Coach Cole feels he has additional strength in his midfield with seniors Logan Yates and Luke Strong and junior Steven Laframboise. Look for senior Brandon Pignato to lead the attack while his classmate, Owen Infantino to start in the goal.
Head Coach
Shane Cole 2nd year 0-0
Assisted by
Some Key Players
Nicholas Leonardi (12-M), Logan Yates (12-M), Owen Infantino (12-G), Steven Laframboise (11-M), Brandon Pignato (12-A), Luke Strong Midfield (12-M)
Key Games
Coach Cole says his team is looking at Gates-Chili, Brockport, R-H, and East United-Eastridge as important games for the Storm this year.
See other stories as they are posted: Class A - Class B - Class C - Class D