Rush-Henrietta in a Tough Class A
Rush-Henrietta 2021
Class a - Monroe County League
The Royal Comets had fifteen seniors last year who did not get their senior year and almost all of their scoring left with them.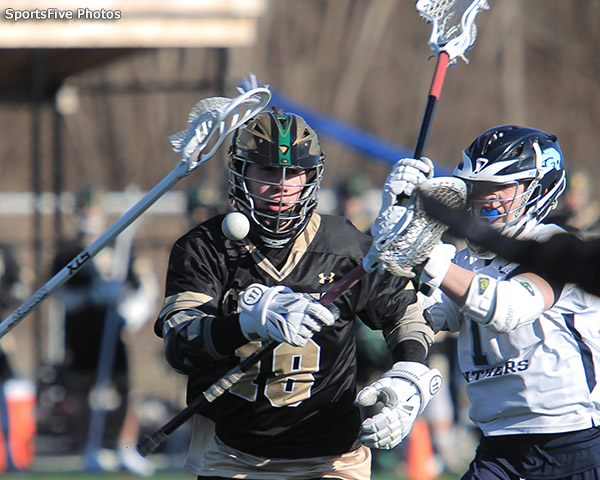 The 2019 season was their best year for R-H since 2015 ending in the quarterfinals with a loss to Hilton and things were looking up.
Looking to this season, R-H will have a young team and will look for a breakout year from junior midfielder Chase Petschke, who coach MacMillan says is "explosive with tons of potential." He was on the roster as a freshman in 2019. Another junior midfielder, Killian Ceci is a strong dodger and will be expected to see runs at both ends of the field. He had 6g-8a as a freshman. Mike Valent is a sophomore middie and face off specialist who will go to the cage. Senior attackman Tommy LaRocca will be expected to be a leader on the offensive end of the field, while senior goalie Owen Max will lead the defense with long stick defender Kyler Brown who is good on one-on-one and has good closing speed.
Head Coach
Tom MacMillan 4th year 12-22
Assisted by Ted Winslow
Some Key Players
Chase Petschke (11-M), Killian Ceci (11-M), Tommy LaRocca (12-A), Mike Valent (10-M-F/O), Owen Mix (12-G), Kyler Brown (12-D)
Key Games
The Royal Comets have a mix of tough and manageable games. They will check their Class A competition with Pittsford, Penfield, Hilton, Greece and East United-Eastridge who will be their last game of the regular season.
See other stories as they are posted: Class A - Class B - Class C - Class D