Week In Review - Week 2
March 31, 2019 - It was a busy first full week with thirty-four games played with only Marcus Whitman and Wayne still waiting for their first games. At the moment there are seventy-one out of section games scheduled and fifteen have been played. Section Five has won five and the out of section teams have won ten.
| | |
| --- | --- |
| Games played last week: 34 | Games played this season: 38 |
| Leagues games played last week: 3 | Out of Section games last week: 15 |
| Undefeated teams: 8 | Games scheduled for next week: 47 |
Looking Back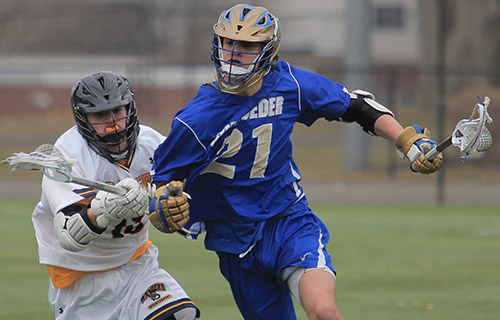 There were games each day from Monday through Saturday. On Monday, R-H beat Gananda.
There were eight games on Tuesday including Brighton beating Thomas and Geneva defeating Corning. Livonia won a close one with Bath and Newark won a close one with Gates Chili.
Gananda and Mynderse both played games on Wednesday and the seven games were played on Thursday including Victor with a one goal win over Pittsford and Hilton took a one goal win from Brighton.
Canandaigua defeated Canandaigua on Friday and there were fifteen games on Saturday including R-H who won their third game in a row with a 10-9 victory over the Lakers.
Looking Ahead
Week three starts with forty-seven games starting with BAND and East United with out of section games on Monday.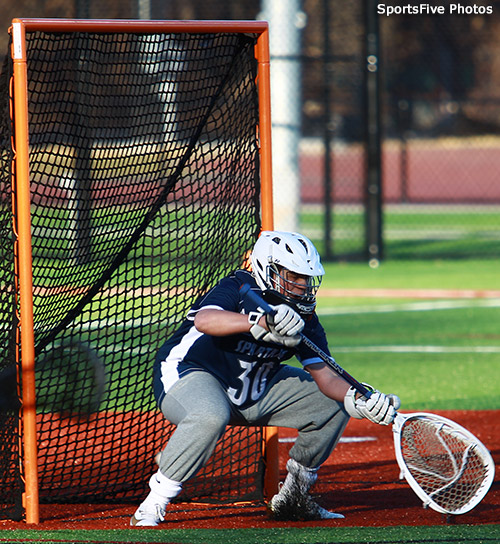 There are fifteen games scheduled for Tuesday including Canandaigua at Brighton, Thomas at Irondequoit and Schroeder at Pittsford. C-C is at Hilton and McQuaid is at Livonia-Avon.
BAND plays at Kenmore West on Wednesday and there are fourteen games planed for Thursday including R-H at C-C, Newark at Pal-Mac, Fairport at Schroeder and Brighton at Penfield.
BAND plays again on Friday, this time against East United and on Saturday there are fourteen more games including Victor at B-Ville, Gananda at McQuaid, Canandaigua at Hamburg and Clarence at Penn Yan.
These are just some of the games of interest this week. Check out the whole list on the games page.
Of course, if your team is playing it is the game of the week.
The Week in Review for week 1 is available
---