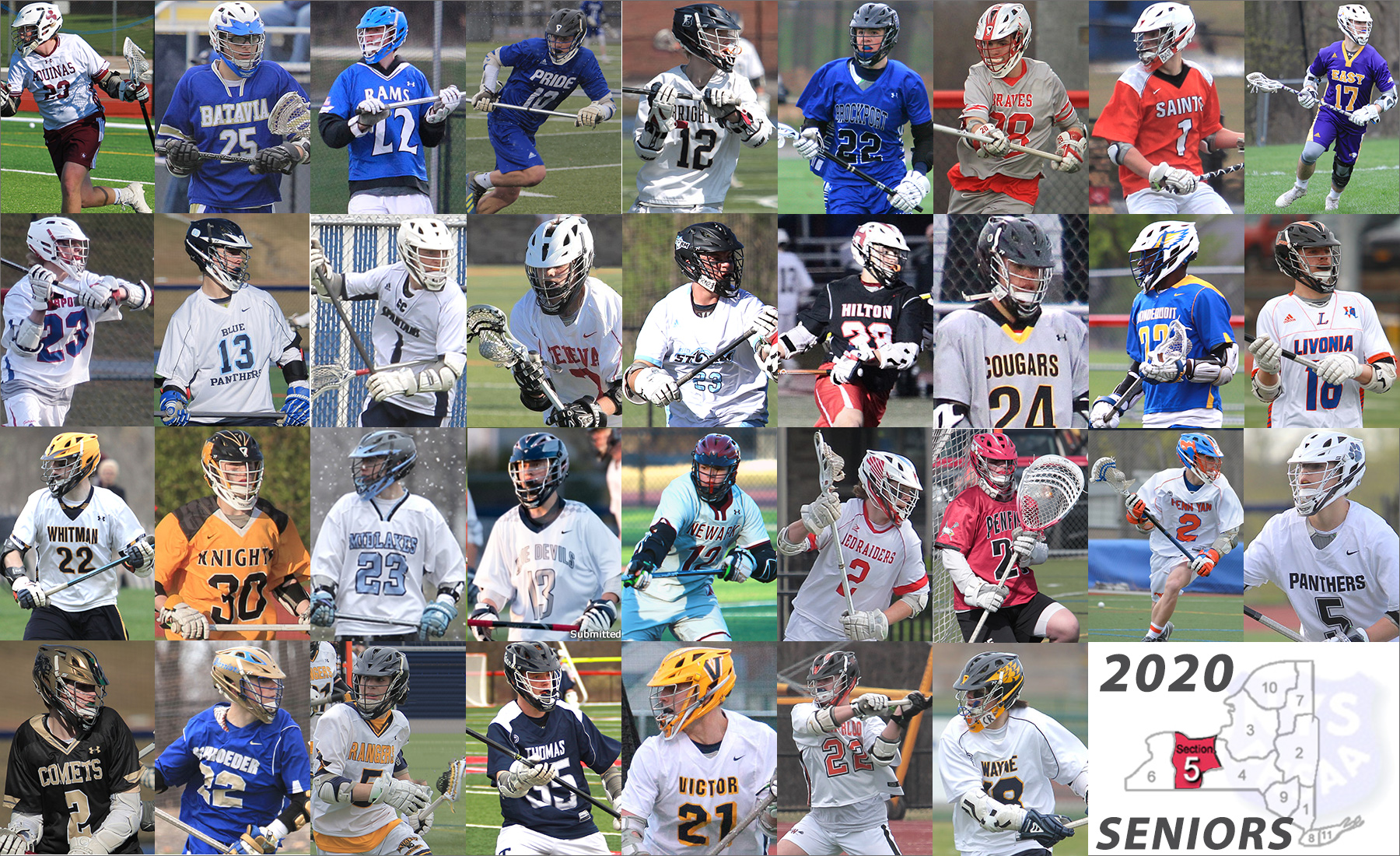 The Seniors of 2020
Although every player this season has missed their opportunities, the senior class, in many cases, had been looking forward to their last year for many years. As a small recognition of their accomplishments, the Coaches of Section V have helped to put together a list of the more than 320 members of the senior class of 2020.
---
---
GRALL 2020 Seniors
Thirty-three seniors were set to play on Greater Rochetser Area Lacrosse League (GRALL) teams in 2020.
AQUINAS (7 Seniors)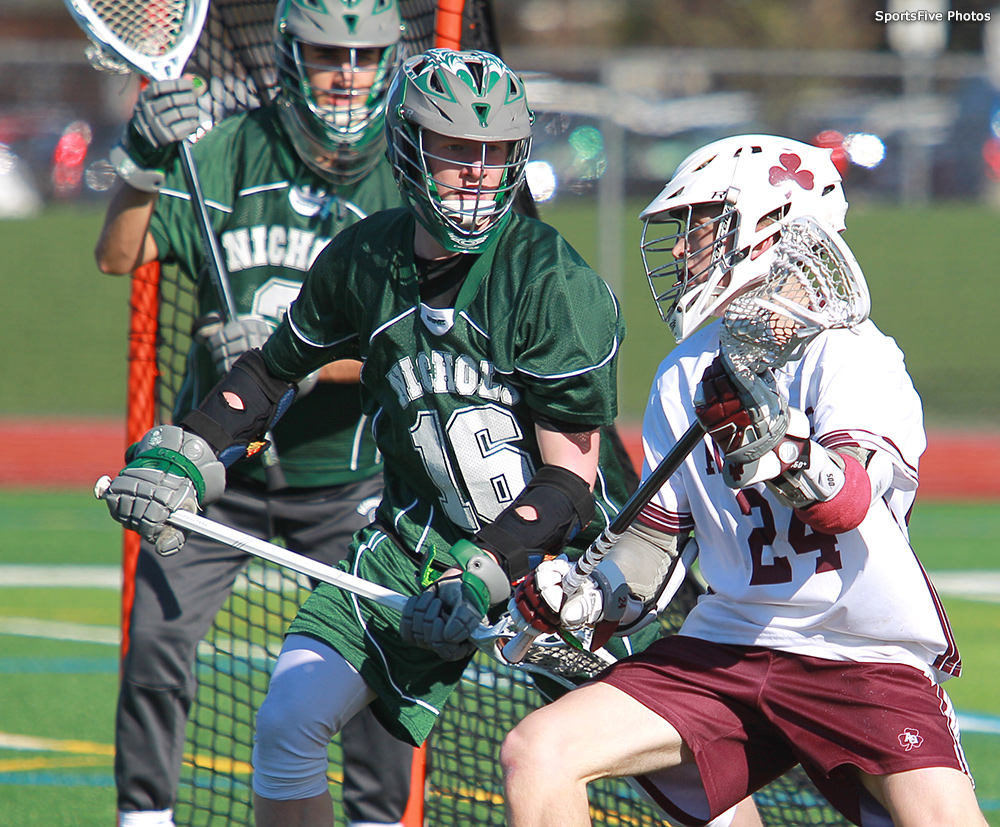 Aquinas lost all their stat leaders from 2019 and had six seniors on the 2020 roster, including three who were new to the Varsity. Tanner Olbrich (13g-14a) was a returning first team All-League attackman who plans to play club lacrosse at Michigan State next year. Midfielder Alex Bohme had 14g-3a-23gbs-8tks in his junior year and defenseman Bryan Magee had 29gbs-3tks.
BATH (9 Seniors)
Bath-Haverling had all of their stat leaders back for the 2020 season, including attackman Jordon Deats (53g-47a-26gbs-2tks) who led in goals, assists, and points and LSM Nolan Harold 70gbs-37tks, who led in takes and was 4th on the section leader board.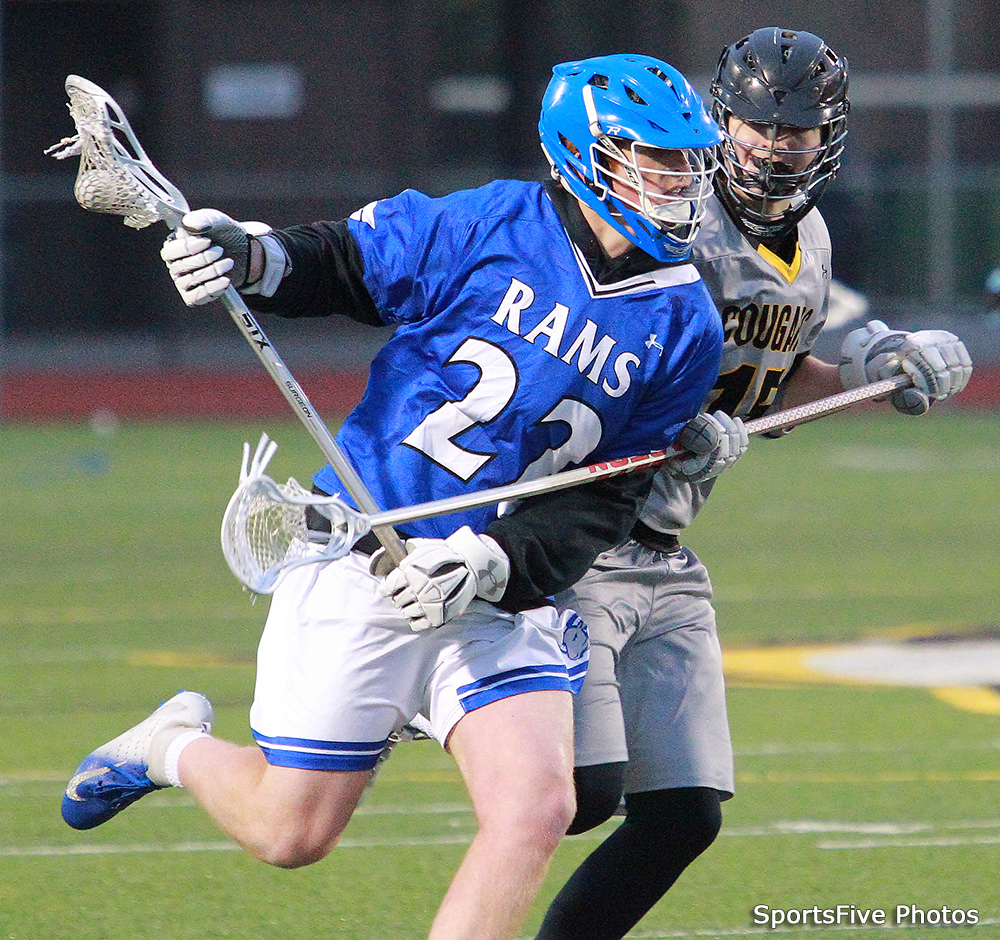 Deats, who will play at Roberts Wesleyan, ended 6th in the section (assists) and was named first team All-League and second team All-Section as a junior. Also looking for a big season were Caleb Drake (27g-4a-14gbs-2tks) who was named to the first team All-League list and will play at Nazareth next year. Nate Yehl who had 7g-10a-32gbs-2tks and will play at FLCC, and Defenseman Cordell Galvan (1g-32gbs-17tks) also had noteworthy 2019 performances.
LIVONIA-AVON (8 Seniors)
Livonia-Avon lost a prolific scorer in Ryan Lambert, but should have had some strong senior offensive potential with Ryan Haugh (23g-21a-37gbs-8tks) who made the first team All-league as a sophomore and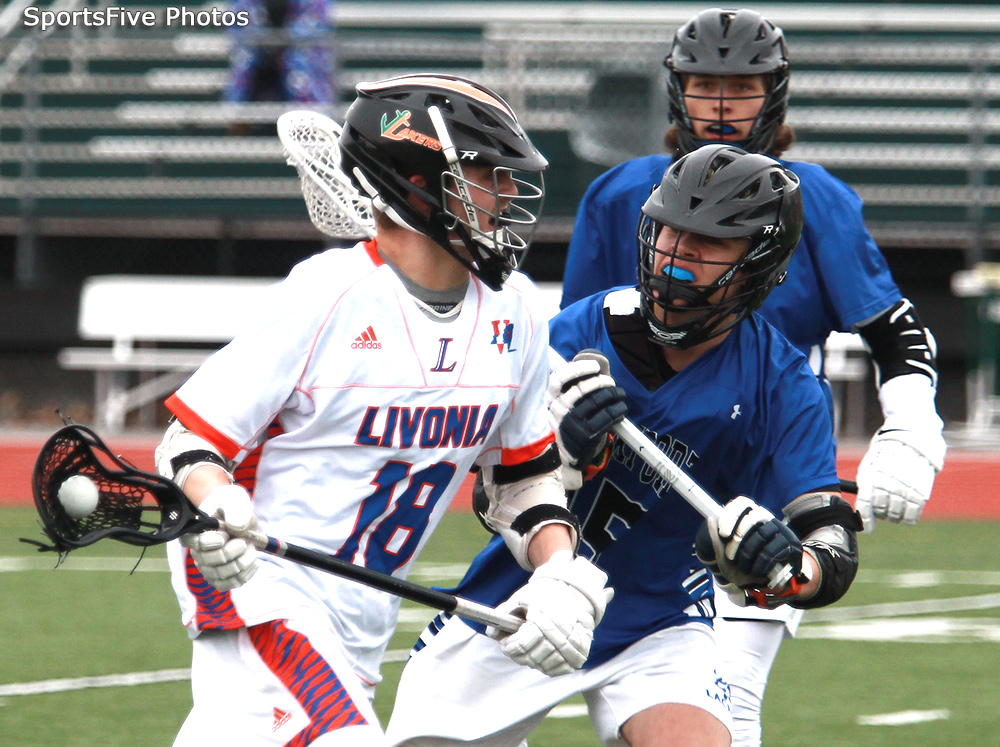 junior and from returning All-league middie, Reverdy Clarke (29g-16a-37gbs-11tks). Haugh will play at Brockport and Clarke is off to Tampa. Joel Smith (14g-10a-47gbs-14tks) was also expecting a big year. In defense, Caleb Gardner, who led the 2019 season in takes with 25 and picked up 61 ground balls, made first team All-League as a junior and will play at Clarkson.
McQUAID JESUIT (9 seniors)
McQuaid Jesuit was looking forward to their best season in many years and Coach Terry Corcoran had a roster of thirty-nine players when the season was suspended.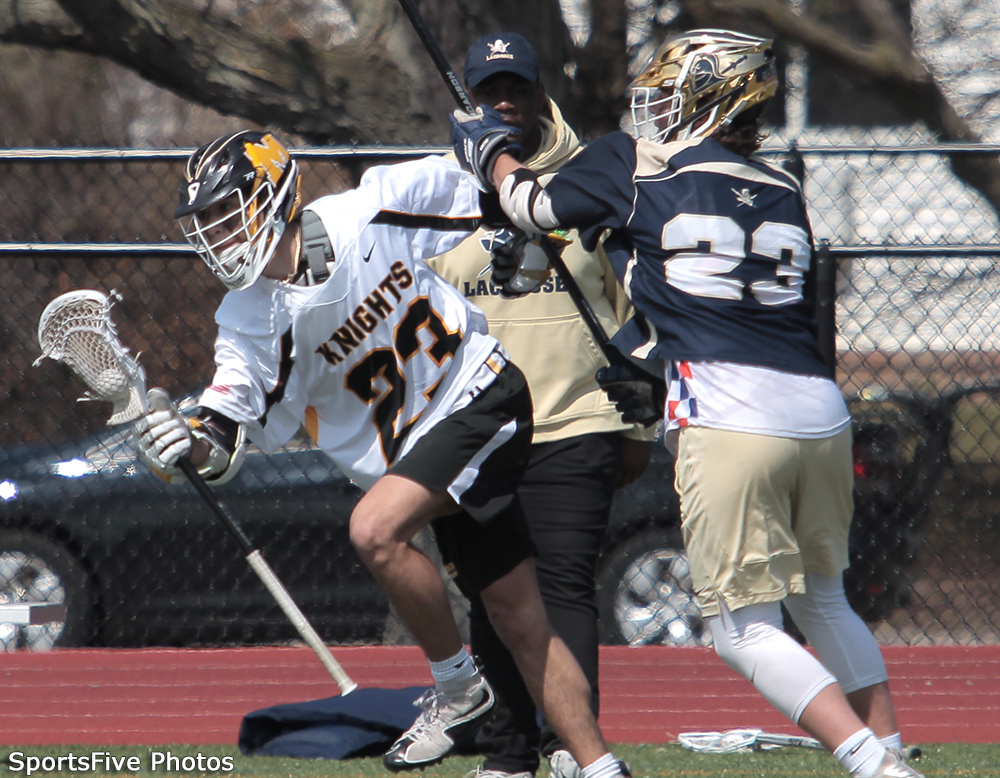 Although they lost scoring leader Ryan McEvily to graduation, they returned nine seniors in 2020 including two (Gavin Carey and Alex Klimowski) who made first team all-league honors as juniors. Carey, in defense, is planning to play club lacrosse at Penn State and Klimowski (18g-11a) is going to LSU where he plans to play on their club team. Midfielder Mike Messineo (7g-4a) plans to play club lacrosse at Providence and Nicholas Opett (17g-18a) plans to play at John Carroll.